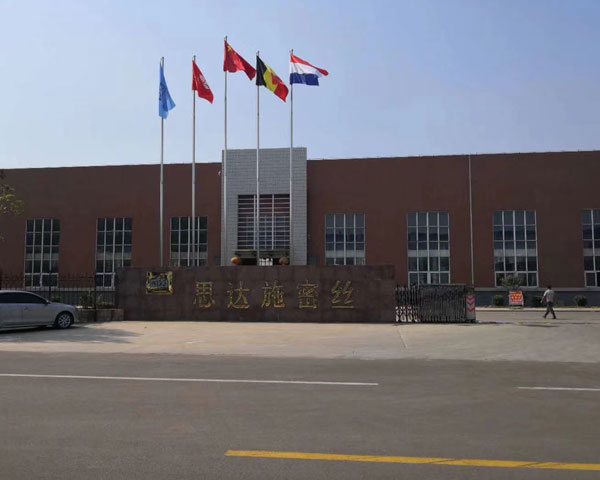 Company Profile
Tengzhou Star smith Metal Products Co., Ltd. is one of the top three enterprises specializing in steel fiber production in China and has participated in the construction of national projects several times.
Established in 2011, our steel wire company can provide an annual production scale of up to 10,000 tons of steel fiber for concrete. It mainly produces glued steel fiber, copper-coated micro steel fiber and loose steel fibers.
It has a complete set of independent research and development production equipment and technology and has obtained many national patents for its steel fiber at present.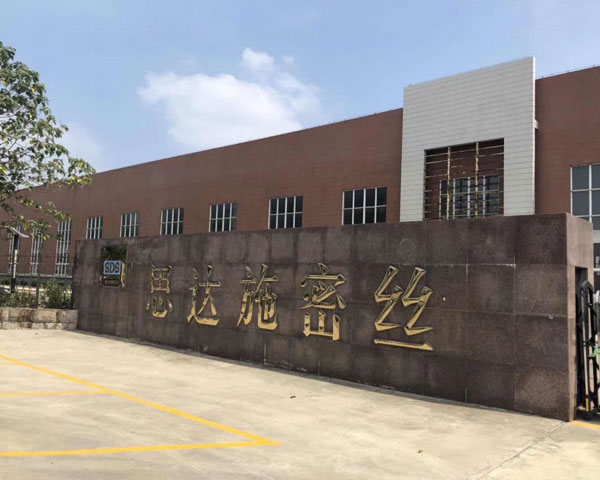 Our Vision
Service first, keep forging ahead. Quality is the foundation of survival, innovation is the soul of development, product quality is the cornerstone leading to the market and the key to win the trust of users. Be honest and do things professionally.
Company Structure